Fabrics & Color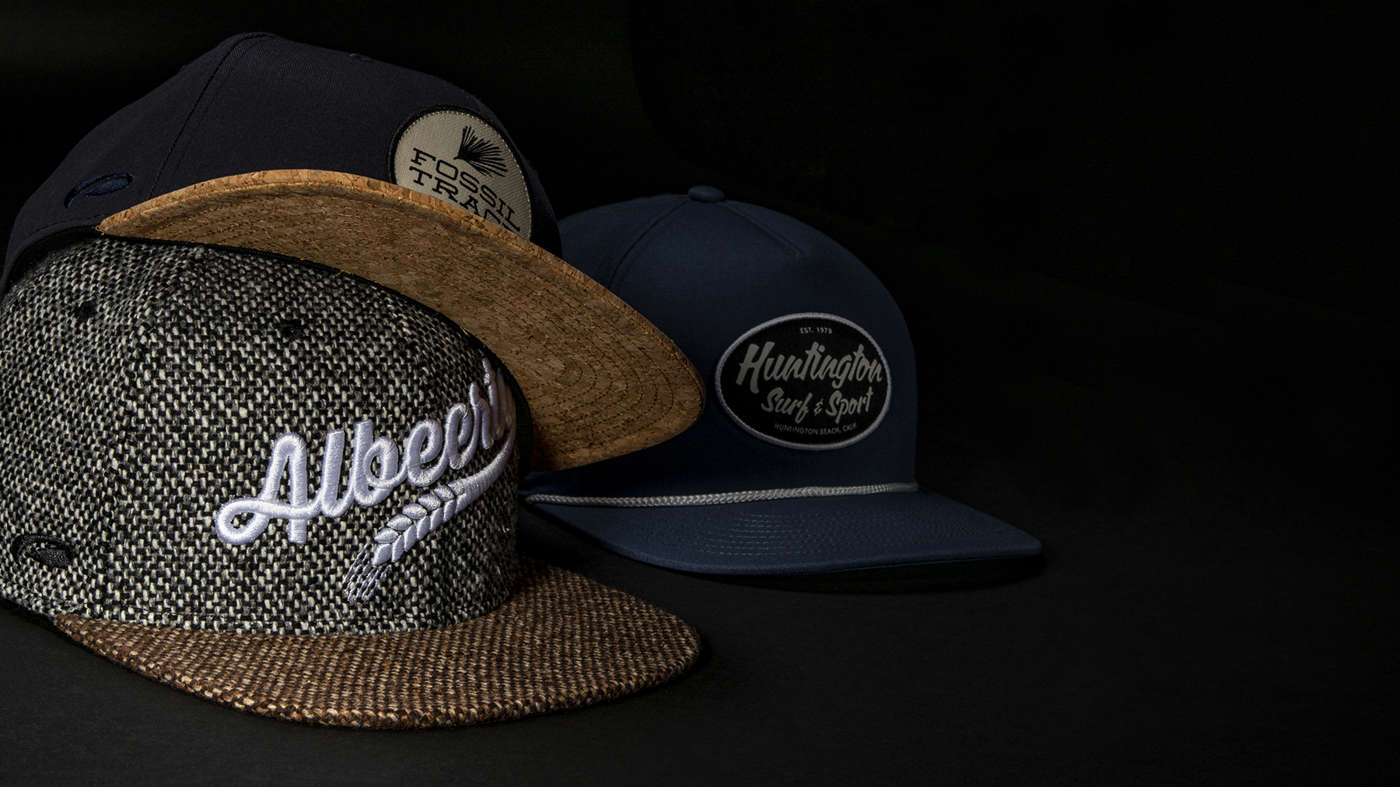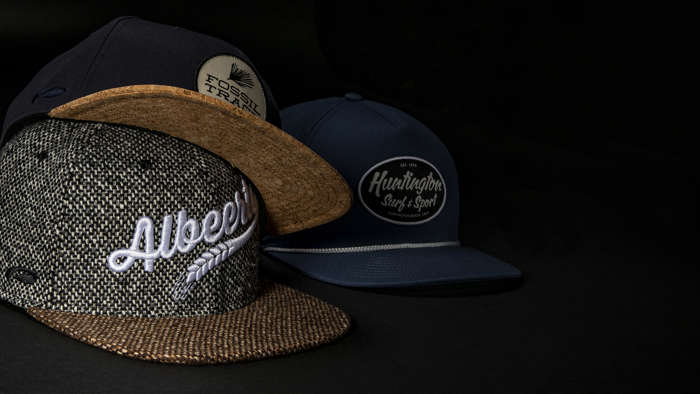 View all our available fabrics & color!
Check out our interactive Color Palette to see all the possibilities.
New Fabric
EcoPiqué




EcoPiqué is an innovative material with sustainability and eco-consciousness at its core. This subtly textured and breathable piqué fabric is made entirely from 100% recycled plastic bottles (rPET). Every EcoPiqué hat removes roughly 3 plastic bottles from our environment, that's more than 150 plastic bottles for every 48-piece minimum order. EcoPiqué helps hide perspiration and stains, all while helping you stay cool and comfortable. No matter your style, EcoPiqué helps everyone do their part.
LEARN MORE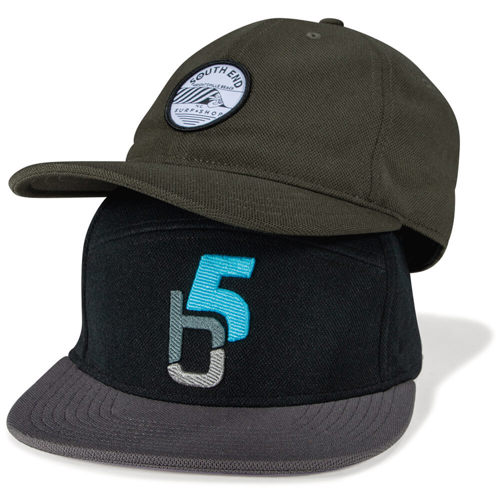 AVAILABLE COLOR OPTIONS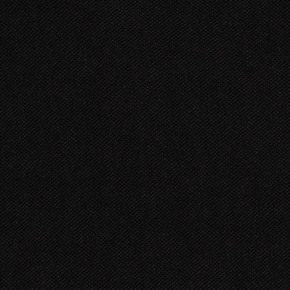 BLACK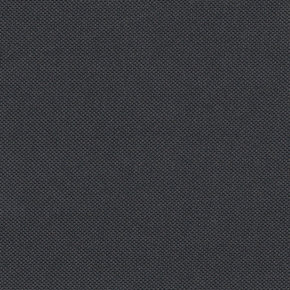 CHARCOAL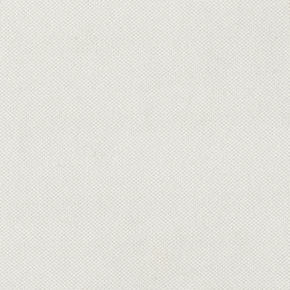 ANTIQUE WHITE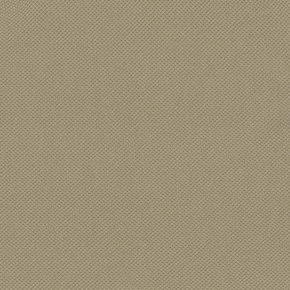 KHAKI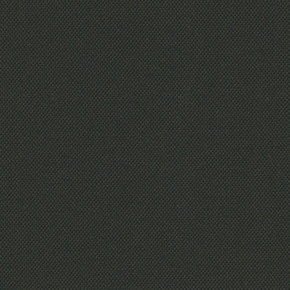 OLIVE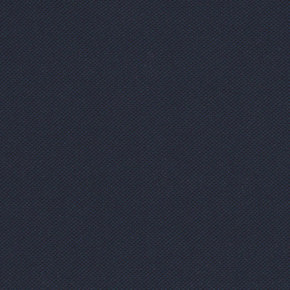 TWILIGHT
New Camo Fabric
OptiCam TriTech

The latest addition to our Camo offering is made from our popular TriTech performance fabric, which is lightweight, moisture wicking and has built in SPF 30 Sun Protection, this pattern also maximizes concealment and keeps you looking stylish.
AVAILABLE COLOR OPTIONS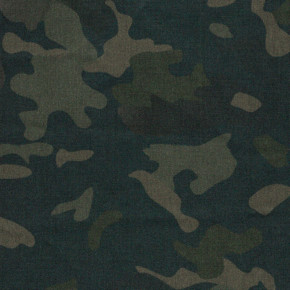 VIPER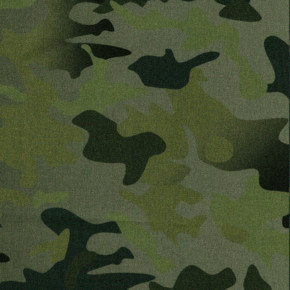 CAYMAN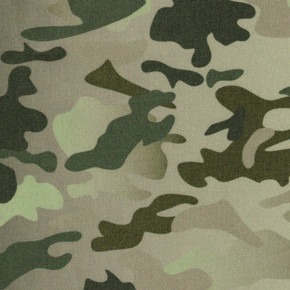 RATTLER

New Fabric
Jersey Fleece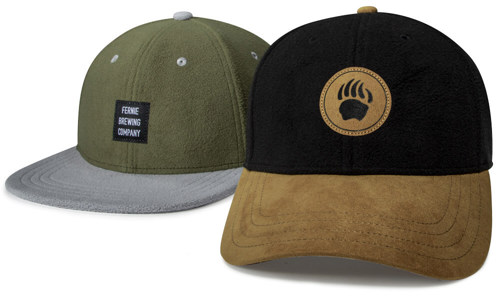 Our Jersey Fleece lining that has added softness and warmth to our Knits for years is now available as a fabric option on any Adjustable Hats, as well as Tradesman or Runner silhouettes. When the colder weather arrives, our super comfortable fleece is the perfect choice that can be added to any order by the dozen.
AVAILABLE COLOR OPTIONS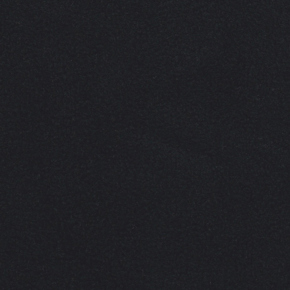 BLACK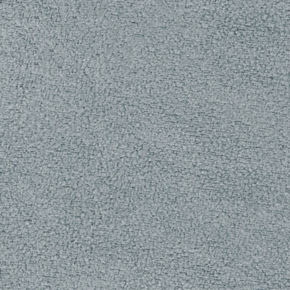 STEEL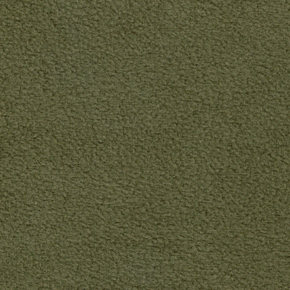 OLIVE
New Color Options
Acrylic Wool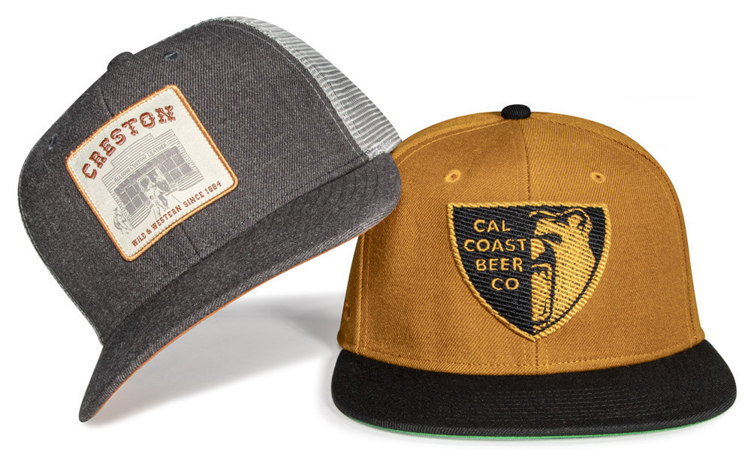 Our Acrylic Wool offering has expanded with the addition of new heather and solid color options. Acrylic Wool provides a lightweight, warm, soft to the touch alternative to wool fibers.
NEW COLOR OPTIONS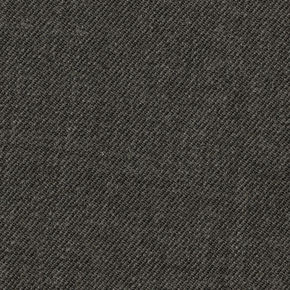 DARK GREY HEATHER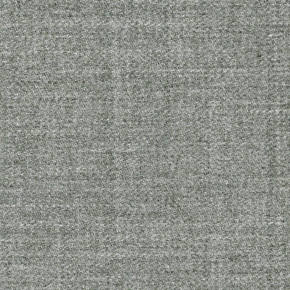 GREY HEATHER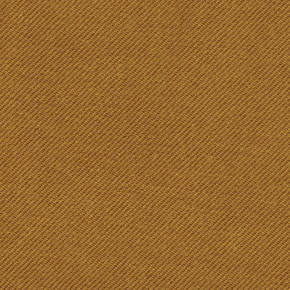 MARIGOLD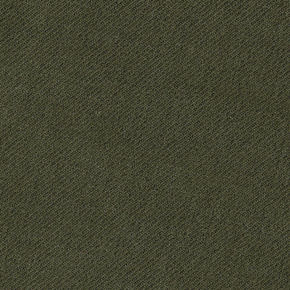 OLIVE

New Specialty Fabric
Plumeria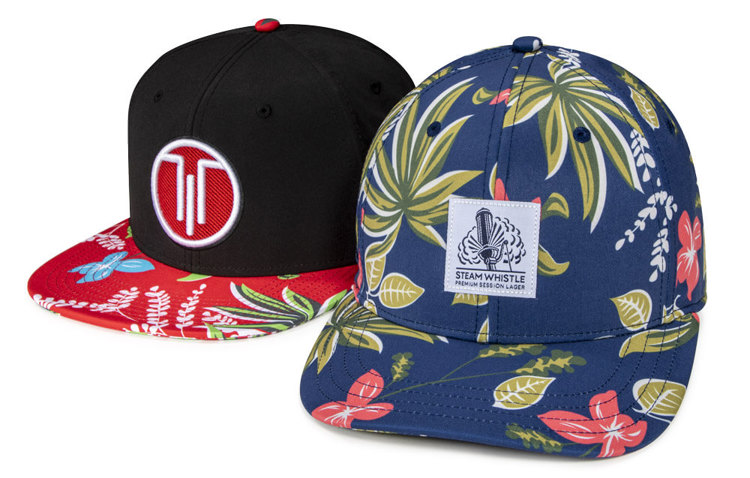 Plumeria is the latest addition to our Tropical fabric offering, pairing trendy, colorful, eye-catching patterns with the technical properties of our popular TriTech fabric. This all-new Specialty Fabric combines fashion with performance, making it the perfect exotic look for vacations, beach days, sports or anywhere fun is required.
AVAILABLE COLOR OPTIONS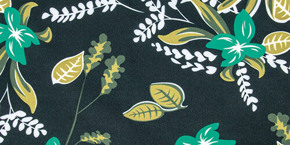 BLACK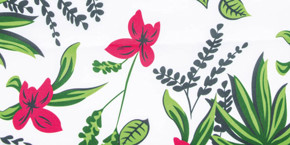 WHITE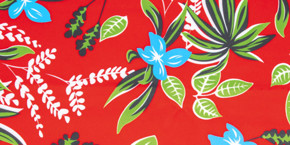 RED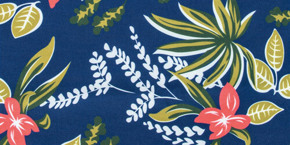 TWILIGHT
New Specialty Fabric
Wide Wale Corduroy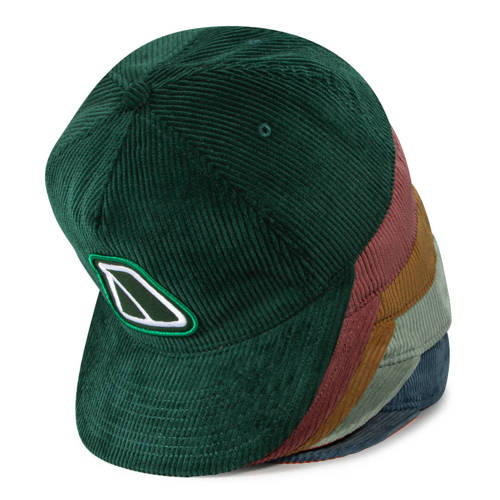 Our 8-wale cord kicks the vintage feel up a notch, bringing a heritage-inspired twist to any piece of headwear you can think up. This all-new Specialty Fabric comes in five soft, clean color options that can be interchanged within your minimum order by the dozen.
AVAILABLE COLOR OPTIONS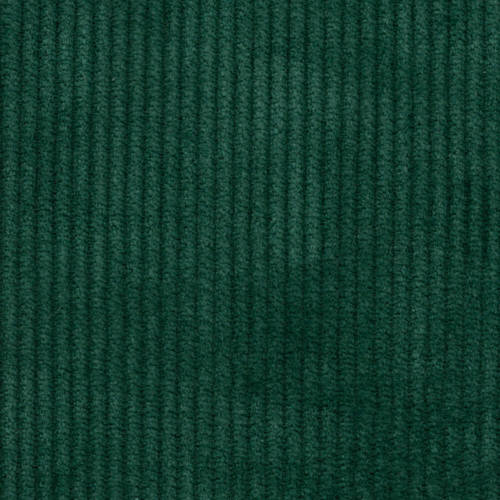 EMERALD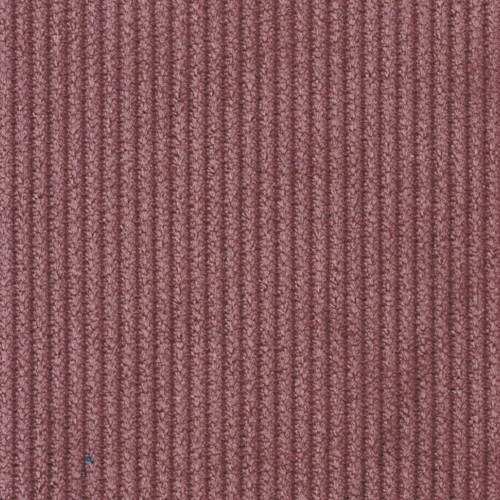 DUSTY ROSE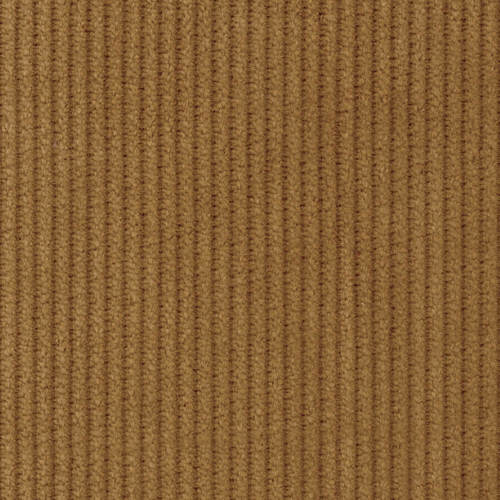 BRONZE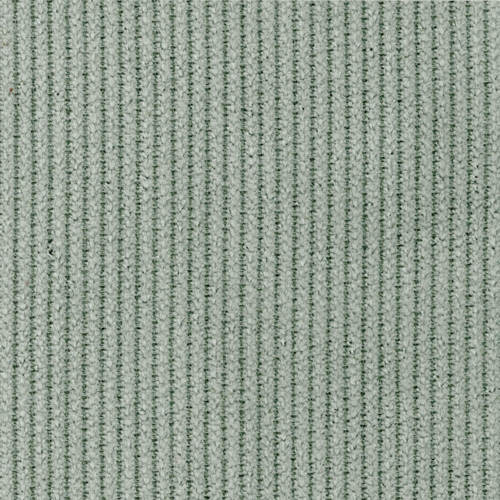 AGAVE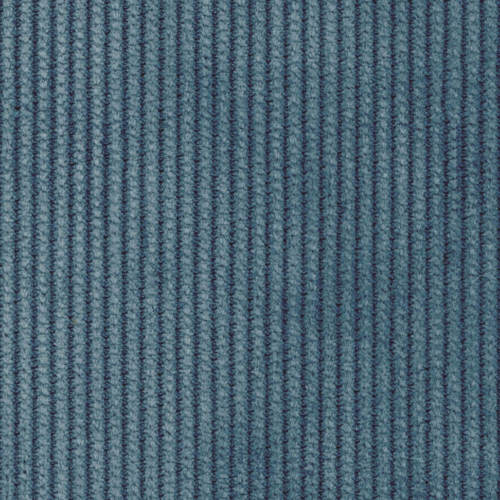 CADET
New Color Options
Denim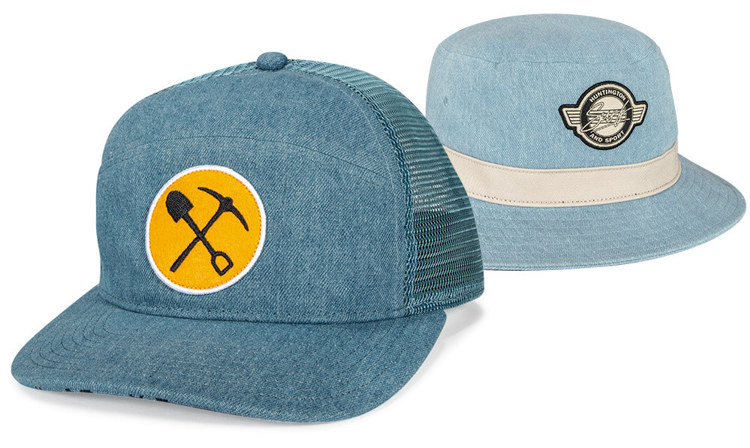 Denim is a 100% Cotton fabric and perhaps one of the most commonly worn fabrics there is. To keep the tradition going, two new washes have been added to our Specialty Fabric offering.
NEW COLOR OPTIONS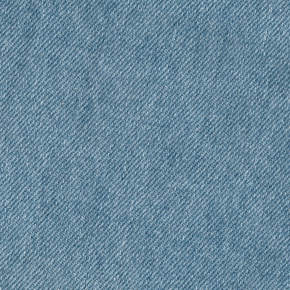 MEDIUM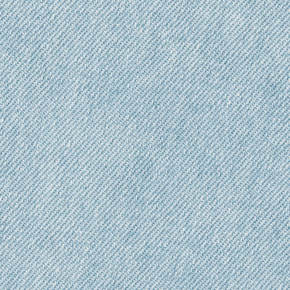 LIGHT
New Color Options
Fleck Tweed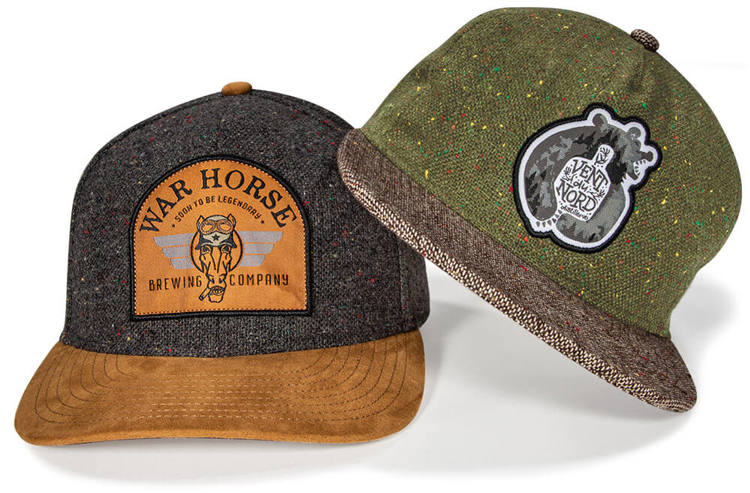 Add the distinctive woven texture of Fleck Tweed to your next headwear design. Our 100% Polyester Fleck Tweed Specialty Fabric offering has three new colors to choose from.


NEW COLOR OPTIONS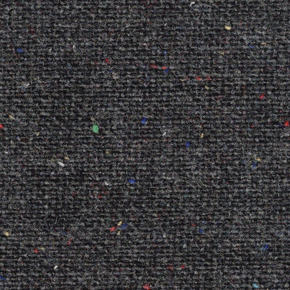 GUNMETAL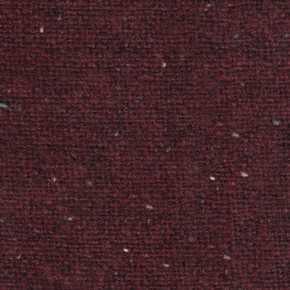 MAROON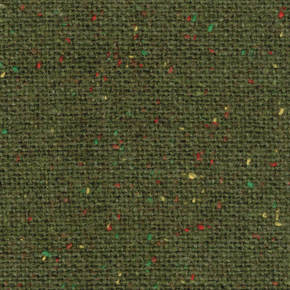 SEAWEED
New Specialty Fabric
Waxed Canvas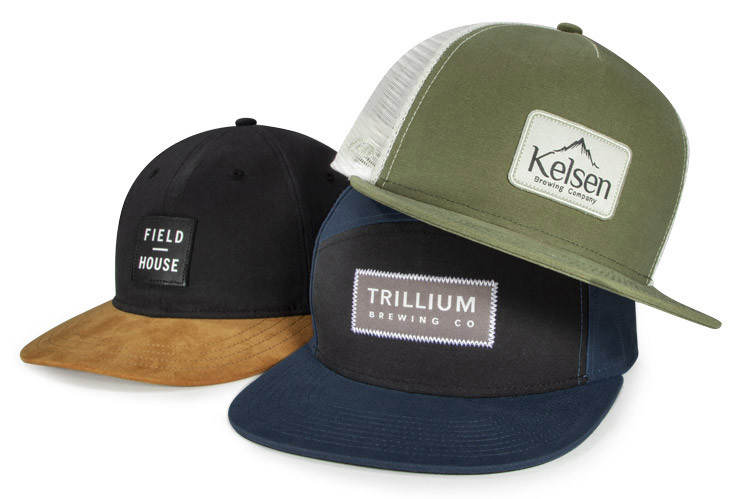 This durable, lightly waxed, 100% cotton canvas fabric has a classic shine-free finish that looks great and adds an extra layer of weather resistance to your headwear. Choose from five different color options that can be interchanged by the dozen within any minimum order.
AVAILABLE WAXED CANVAS COLOR OPTIONS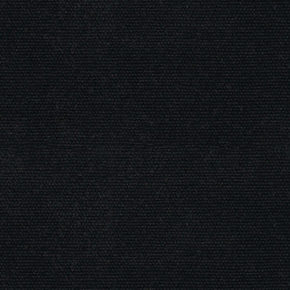 JET BLACK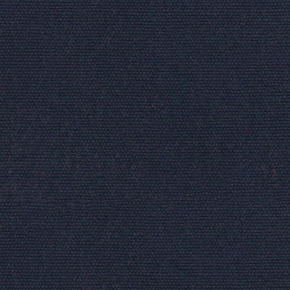 INSIGNIA BLUE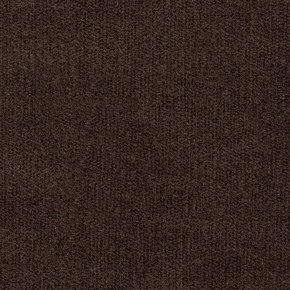 BRACKEN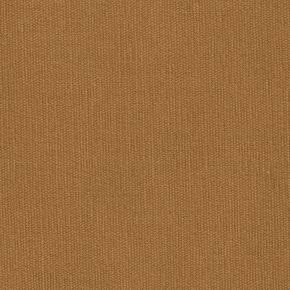 BROWN SUGAR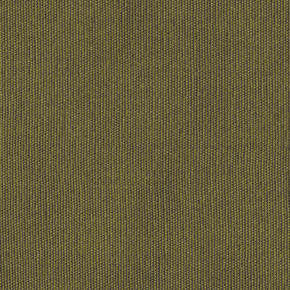 CAPULET OLIVE
New Seasonal Cotton Twill
Colors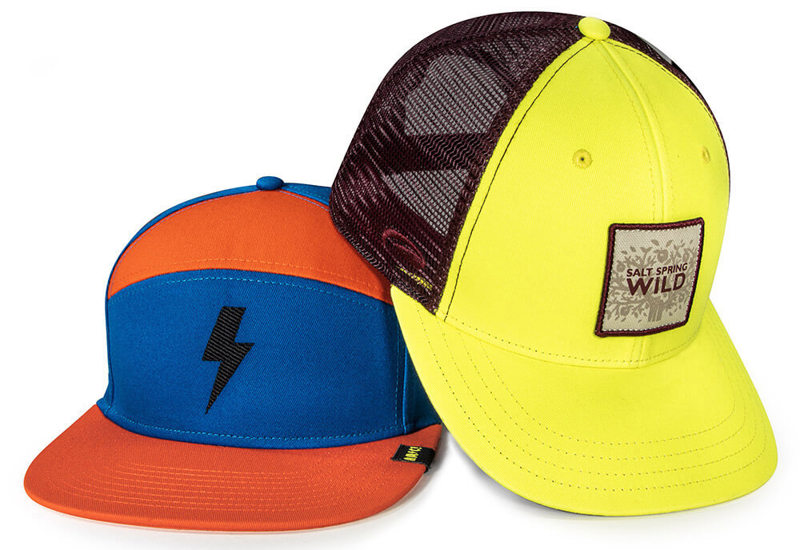 Take advantage of our limited edition, seasonal Cotton Twill colors to create that perfect look for your shop. These Spring inspired colors are available for a limited time or until supplies run out.
COLOR OPTIONS

FIRECRACKER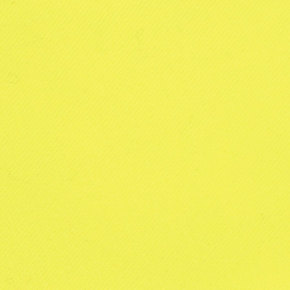 HIGHLIGHTER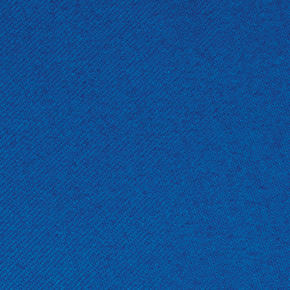 MALIBU

BROWSE OUR NEW RELEASES
CATEGORIES