Tradesman Hat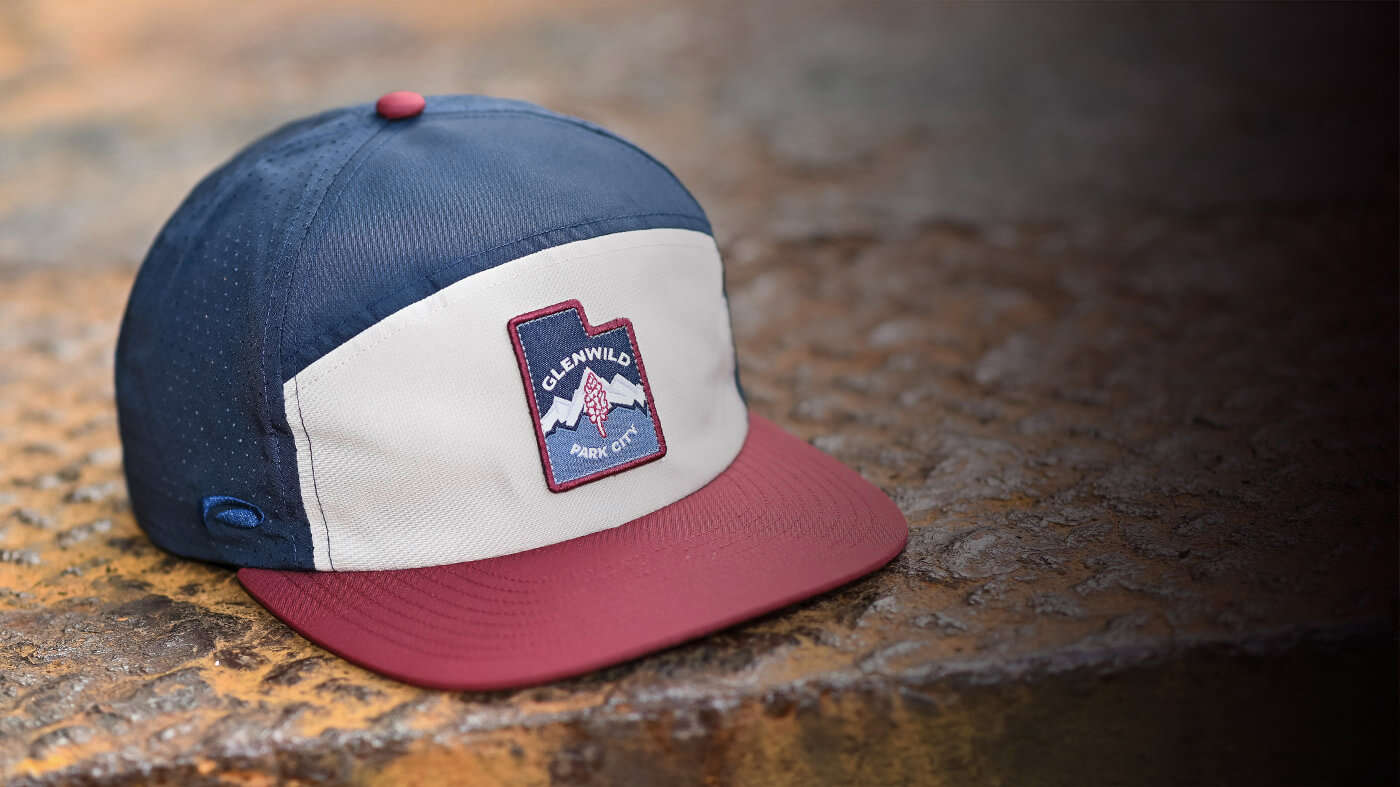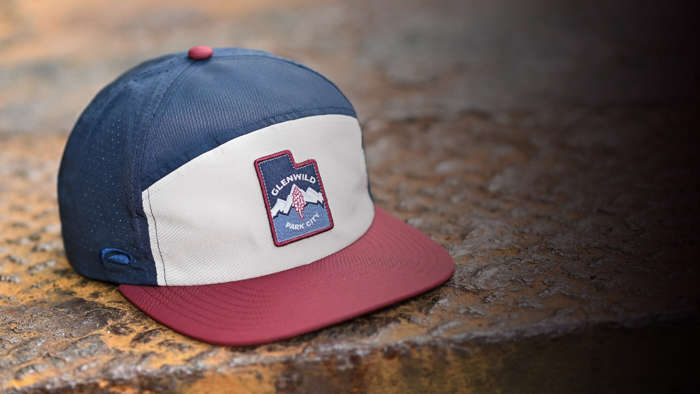 We're ready when you are.
Find your rep and start your custom order today.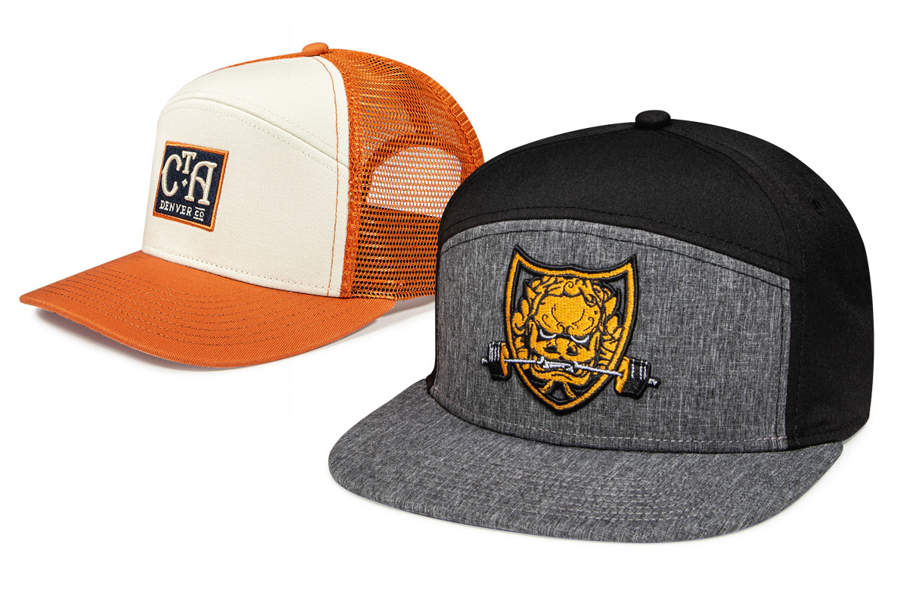 Silhouette Specifications and Options
Available silhouette: High Crown 6-Panel
Structure options: Structured, Unstructured or Foam Backed (Cotton Twill, Poly Twill or Polyfoam Only)
Visor options: Flat, Slight Curve or Curved
Closure options: Plastic Snap, Velcro, Metal Slider, Plastic Buckle, Elastic Loop with Velcro, Metal Buckle or Leather Strap with Bronze Buckle
Available size: Regular Fit
FOR THOSE WHO NEED A LITTLE
INSPIRATION
Check out what other people are creating within our Tradesman hat silhouette. See which crowns, visor shapes, fabrics, custom add-on options and more are trending.
SO MANY WAYS TO
CUSTOMIZE