Visors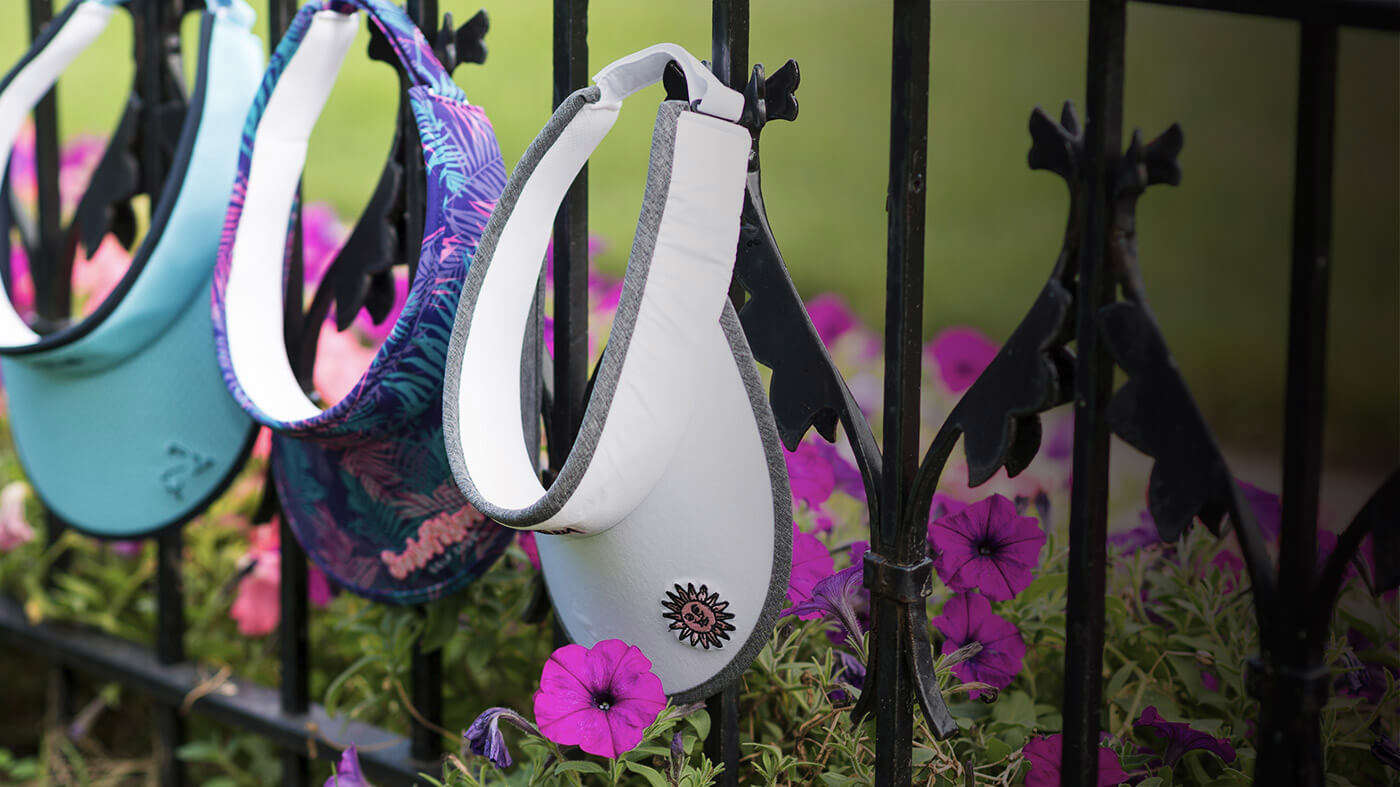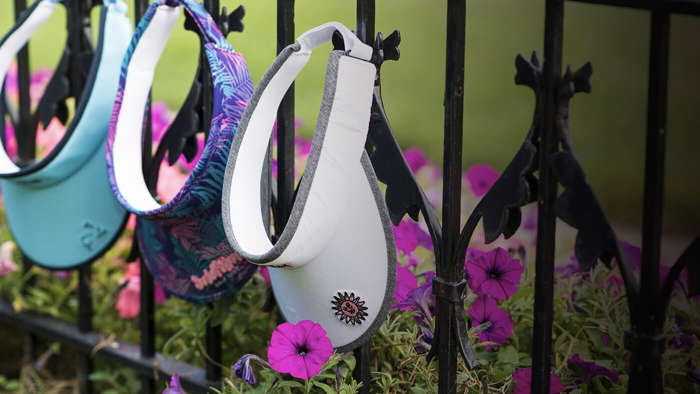 We're ready when you are.
Find your rep and start your custom order today.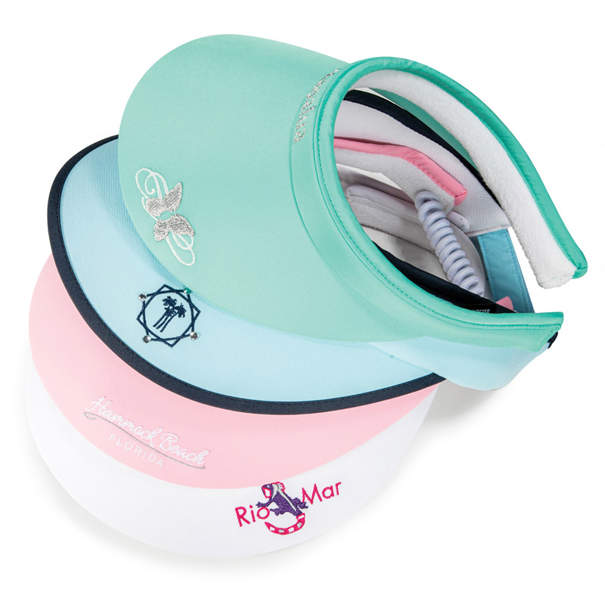 Consider us your visor advisors.
Visor lovers can't get enough of our selection. And we are happy to help you find exactly what you're looking for. Choose from a variety of crown silhouettes (Low, Medium or High) or ask about Pukka's wide selection of Ladies visors available in Clip-On, Extra-Wide Brim, Twist-Cord or Velcro options.
CHECK OUT OUR VISOR
SILHOUETTES
FOR THOSE WHO NEED A LITTLE
INSPIRATION
Browse popular looks and get inspired by what other brands, teams or clubs have created. It's a great way to see what silhouettes, fabrics, custom add-on options and more are trending.