About Us
Where We Came From And
Where We're Headed
Proud creator of custom headwear since 1992.
We understand what it's like to want to stand out. Be your own person. Do things no one else is doing, or has ever done. That's how we got our start designing and delivering truly custom headwear at the lowest minimums in the industry. This way of thinking continues to propel us to the forefront of all things creative and innovative.
Much like how we built our business, Pukka lets you build your dream hat from the ground up. We don't simply start out with a blank hat and embroider your logo on it. Our hats are individually constructed. Every panel. Every stitch. Every embellishment. Every detail. You design it. We deliver it.
At the end of the day, it's more than a hat or a trend. It's a statement to the world about exactly who you are.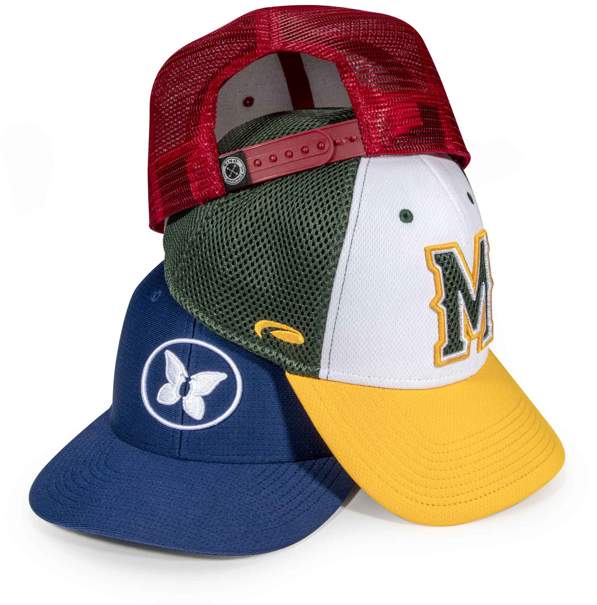 How We Do Business And
How We Work
Setting the standard is our standard.
Our business was born from a desire to give small brands access to the same quality, craftsmanship and customization traditionally only available to large brands.
To this day, we still offer the highest customization at the lowest minimums in the industry.
We offer quick production times, on-time delivery, no set-up fees, free digitizing, unparalleled embroidery quality and limitless stitch counts. Of course, if you need any design help, our in-house creative team is always happy to pitch in when called upon.