Ultra-Fit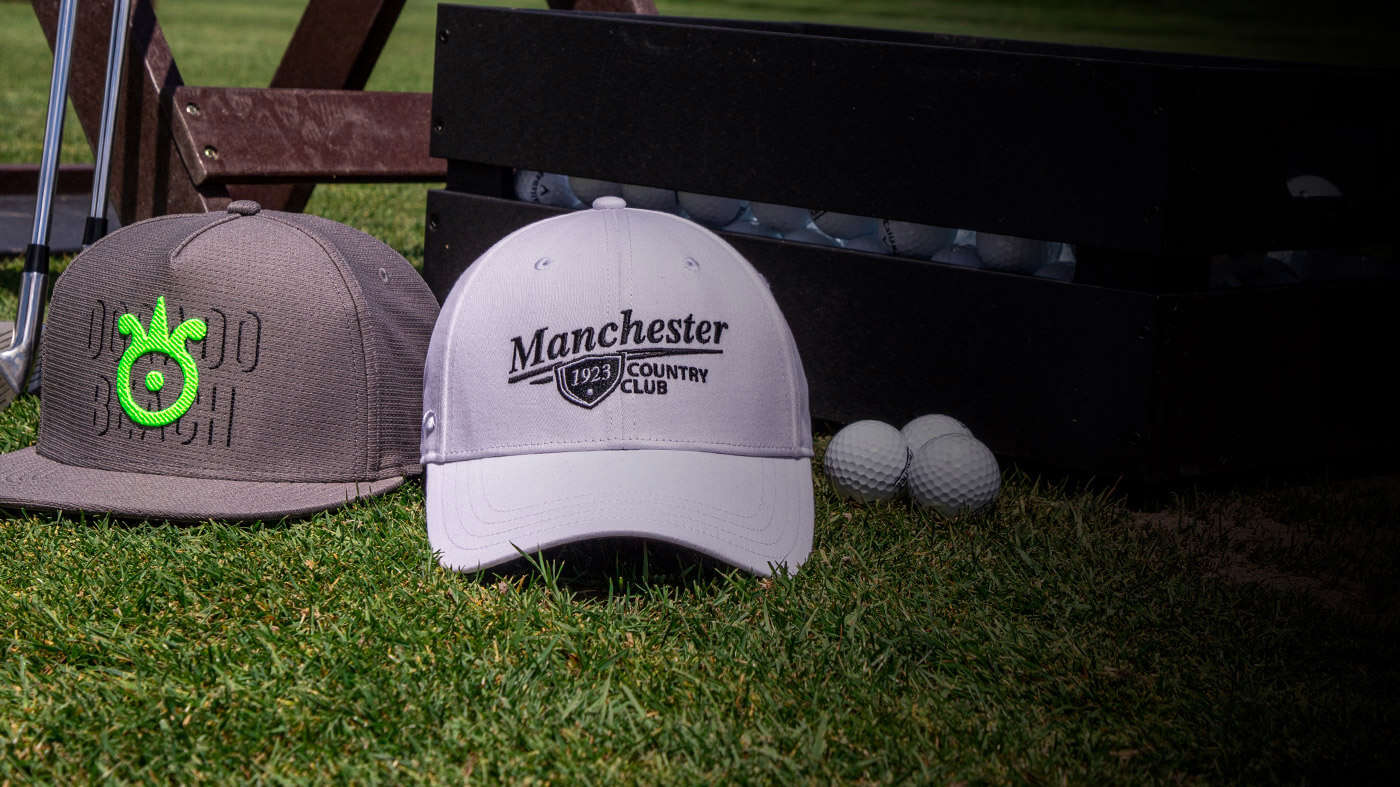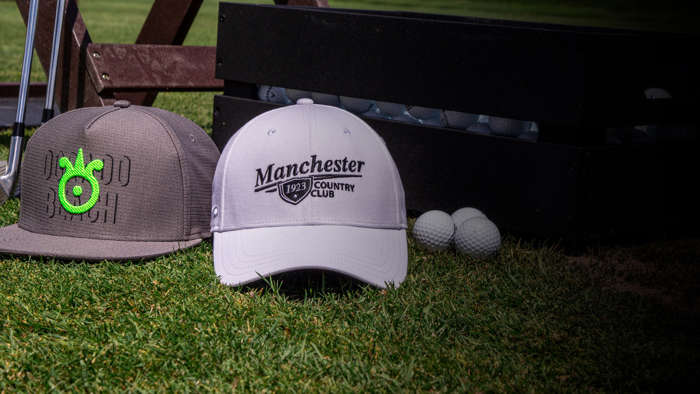 We're ready when you are.
Find your rep and start your custom order today.
ULTRA-FIT COLLECTION
FEATURES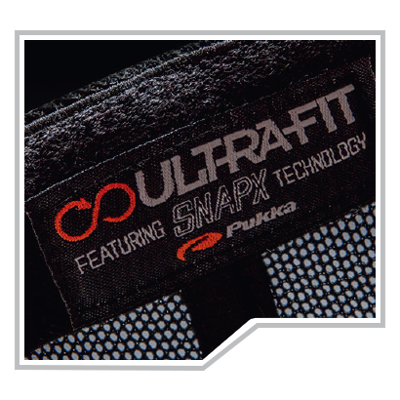 One Superior Fitting Silhouette
Ultra-Fit takes the best of Adjustable and Stretch-Fit Hats and combines them into one silhouette. The unique four-way stretch A-FLEX® sweatband ensures maximum comfort, while premium construction featuring SNAPX Technology, gives the wearer the ability to adjust the size of the hat for a perfectly tailored, customized fit.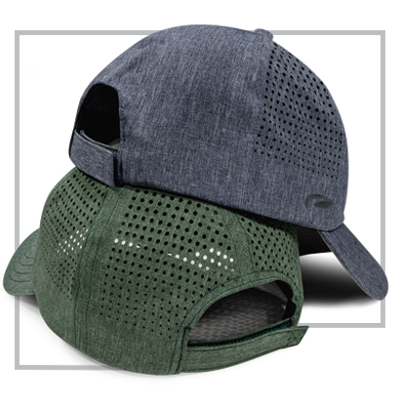 Perforated Patterns
Take advantage of another TriTech possibility by adding our all-new Perforated Pattern to the side and back panels or only the side panels of an Ultra-Fit, Adjustable or Stretch-Fit Hat for enhanced airflow, breathability and a unique look.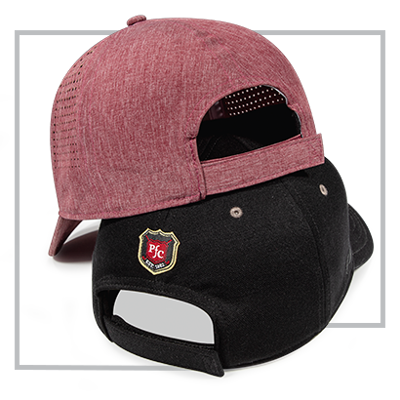 Even More Fabric Options
Add TriTech, Sport Piqué, Stretch Twill, Performance Wick, ProMax, Active Heather, Army Camo, Snow Camo or Heather Jersey to the side & back panels of the Ultra-Fit silhouette. Use these fabrics to create a full fabric look that will become a popular option inside any pro shop. Mix and match these fabrics by the dozen within a 48-piece minimum order.
FOR THOSE WHO NEED A LITTLE
INSPIRATION
Browse popular looks and get inspired by what others have created. It's a great way to see what silhouettes, fabrics, custom add-on options and more are trending.
THE LOWDOWN ON OUR GOLF
PROGRAM
Industry-Low Minimums
Most silhouettes only require a 48-piece minimum order. You can also take advantage of 24-piece minimums on select silhouettes.
Quick Production
Once the artwork is approved for your custom headwear order, it will be produced and delivered to you in the fastest times in the industry compared to any competitor.
No Set-Up Charges
Really, it's true. We pride ourselves on a lot of things and one of them is no hidden art fees or digitizing fees.
SO MANY WAYS TO
CUSTOMIZE