Patriotic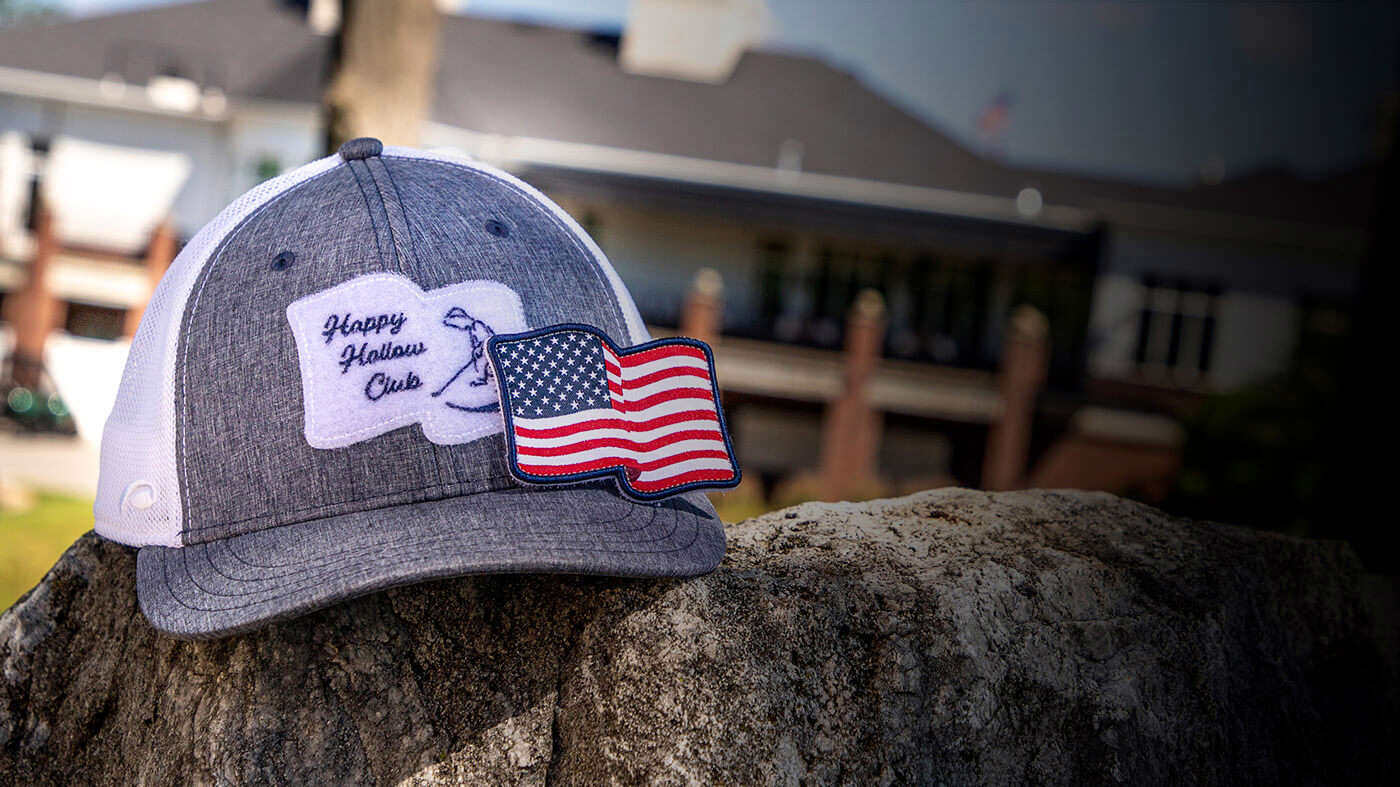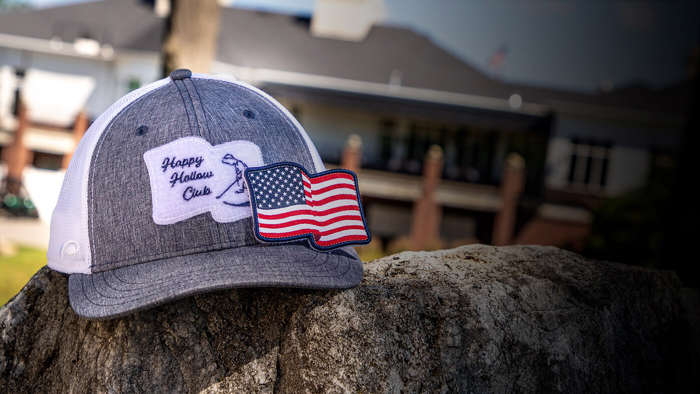 We're ready when you are.
Find your rep and start your custom order today.
Headwear & Drop Graphics That Fit The
OCCASION
Customize your golf club or resort into a themed hat below or get inspired to design your own hat, visor, bucket or cold weather knit stitch-by-stitch.
View Our Available
Drop Graphics
Modify any drop graphic with your logo, text and colors to the specifications of your golf club or resort.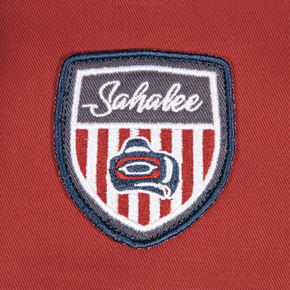 GC338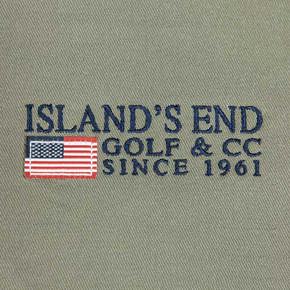 GC095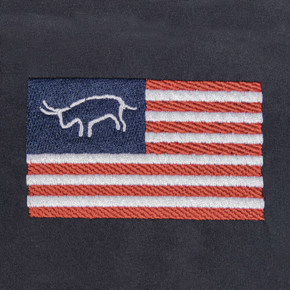 GE150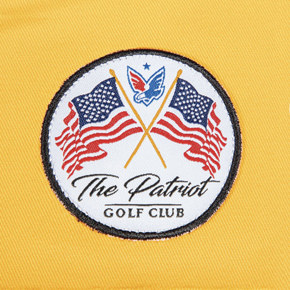 GC339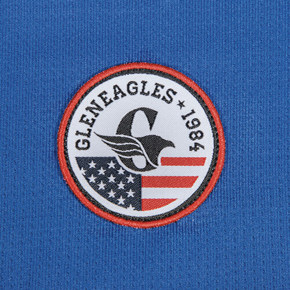 GC340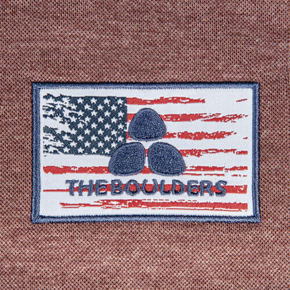 GC341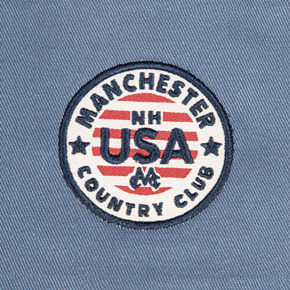 GC342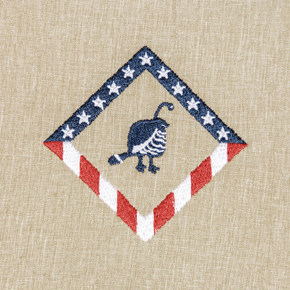 GE268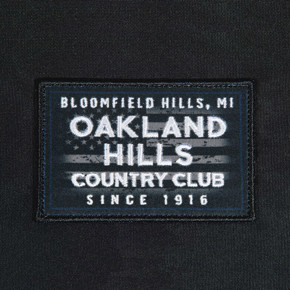 GC336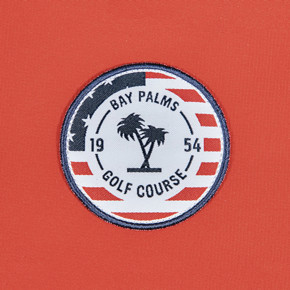 GC335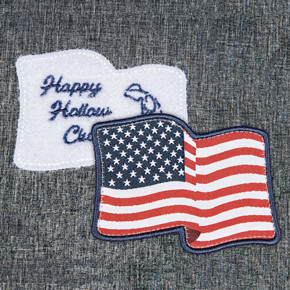 GC337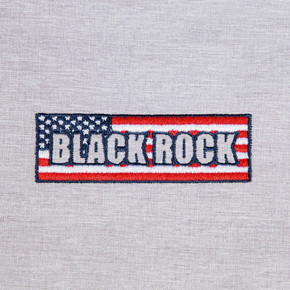 GE282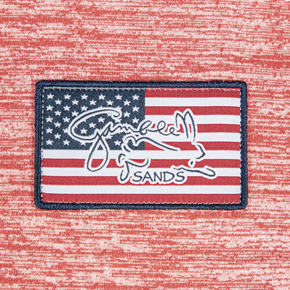 GC142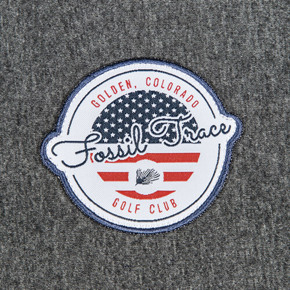 GC237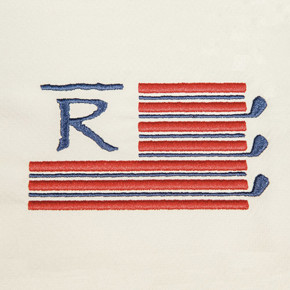 GE283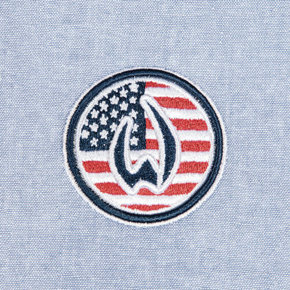 GE229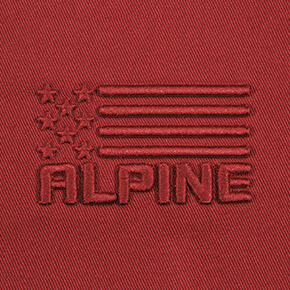 GE296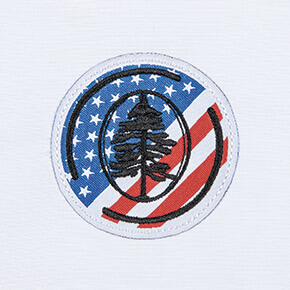 GC413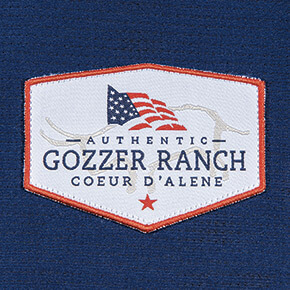 GC414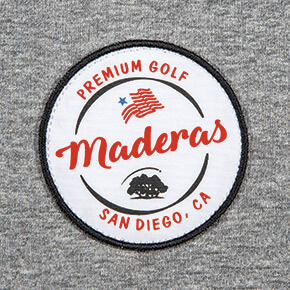 GC415
GC416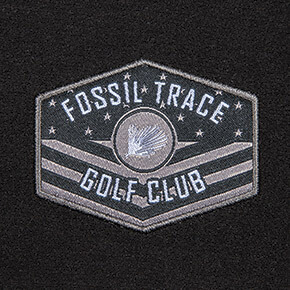 GC417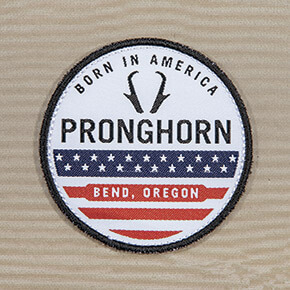 GC418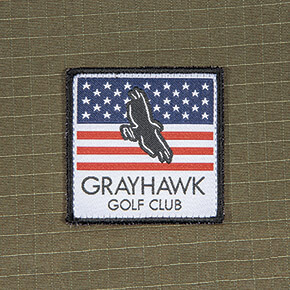 GC419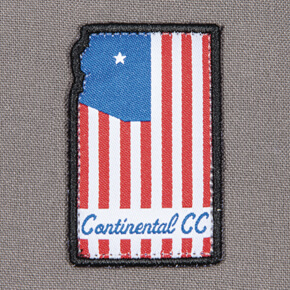 GC543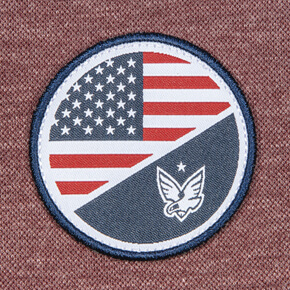 GC544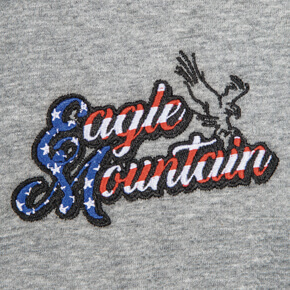 GE331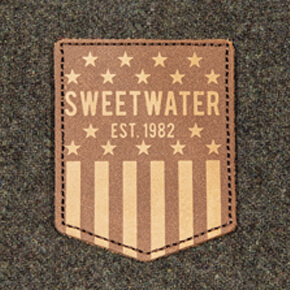 GC545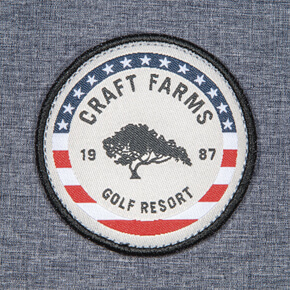 GC546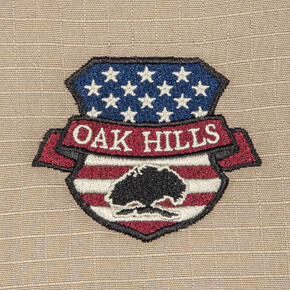 GE332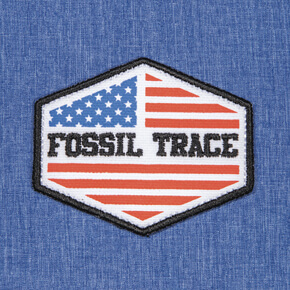 GC547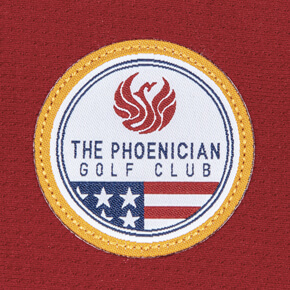 GC548