hatcustomizer
HAT CUSTOMIZER 2.0
FEATURES
Enhanced User Controls
The industry's premier headwear customizer has been updated with enhanced user controls to zoom, rotate and inspect every detail.
Add a Hat
With a simple click of the mouse, you can create an additional hat at any step to explore the numerous different design combinations that our program has to offer.
Share It
You can now show your hat designs to your peers and colleagues by sharing it directly to Facebook, Twitter, LinkedIn or via email.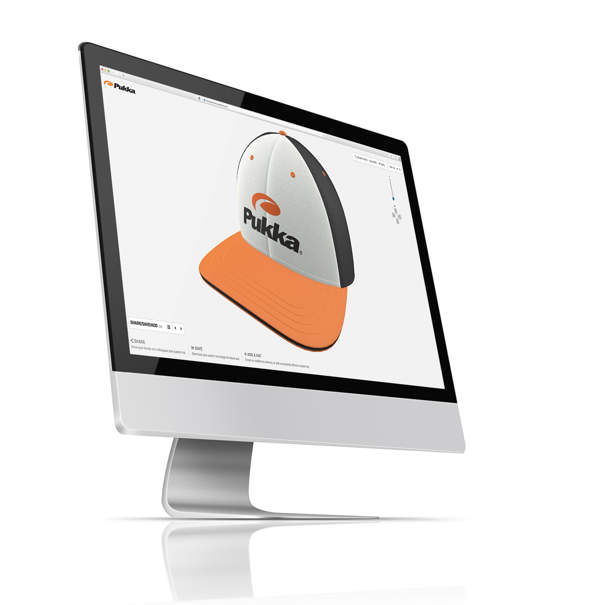 Never Underestimate
Custom
Experience billions of design possibilities with our Hat Customizer.
Design a hat that's all you.
Start Customizing
Frequently Asked
Questions