quickpick
QUICK PICK
STEP-BY-STEP
Step #1: Take Your Pick
Decide between our Golf, Team Sports or Lifestyle Quick Pick lineup or Choose Your Own to pick nine hats to create your own unique lineup.
Step #2: Add Your Logo & Info
Upload your golf course, team or company logo and add up to three lines worth of information like name, city, state and establishment date.
Step #3: Pick Your Colors
Pick three colors and interchange the colors to create the ideal color sequence across the hats selected.
Step #4: Save & Create PDF
Click 'Save & Create PDF' to save the Quick Pick PDF to your computer or click 'Share' to send it to friends and colleagues.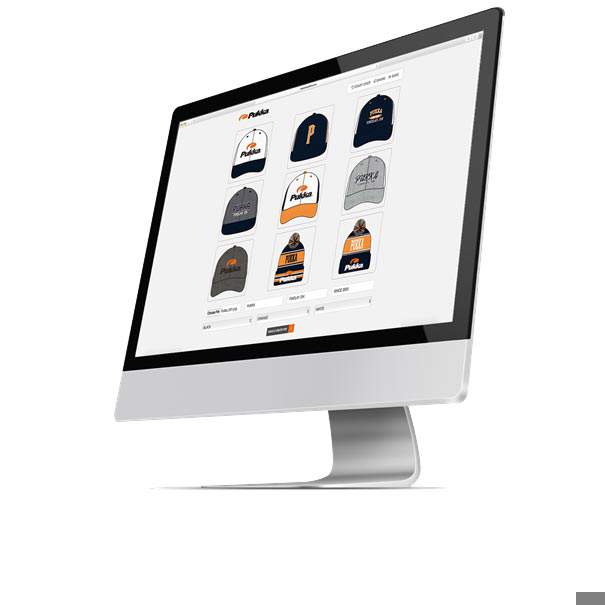 Take Your
Pick
Choose from over 20 different popular looks to customize your offering in as little as four easy steps

.

Design a Quick Pick that's all you.

Start A Quick Pick
Frequently Asked
Questions