New Releases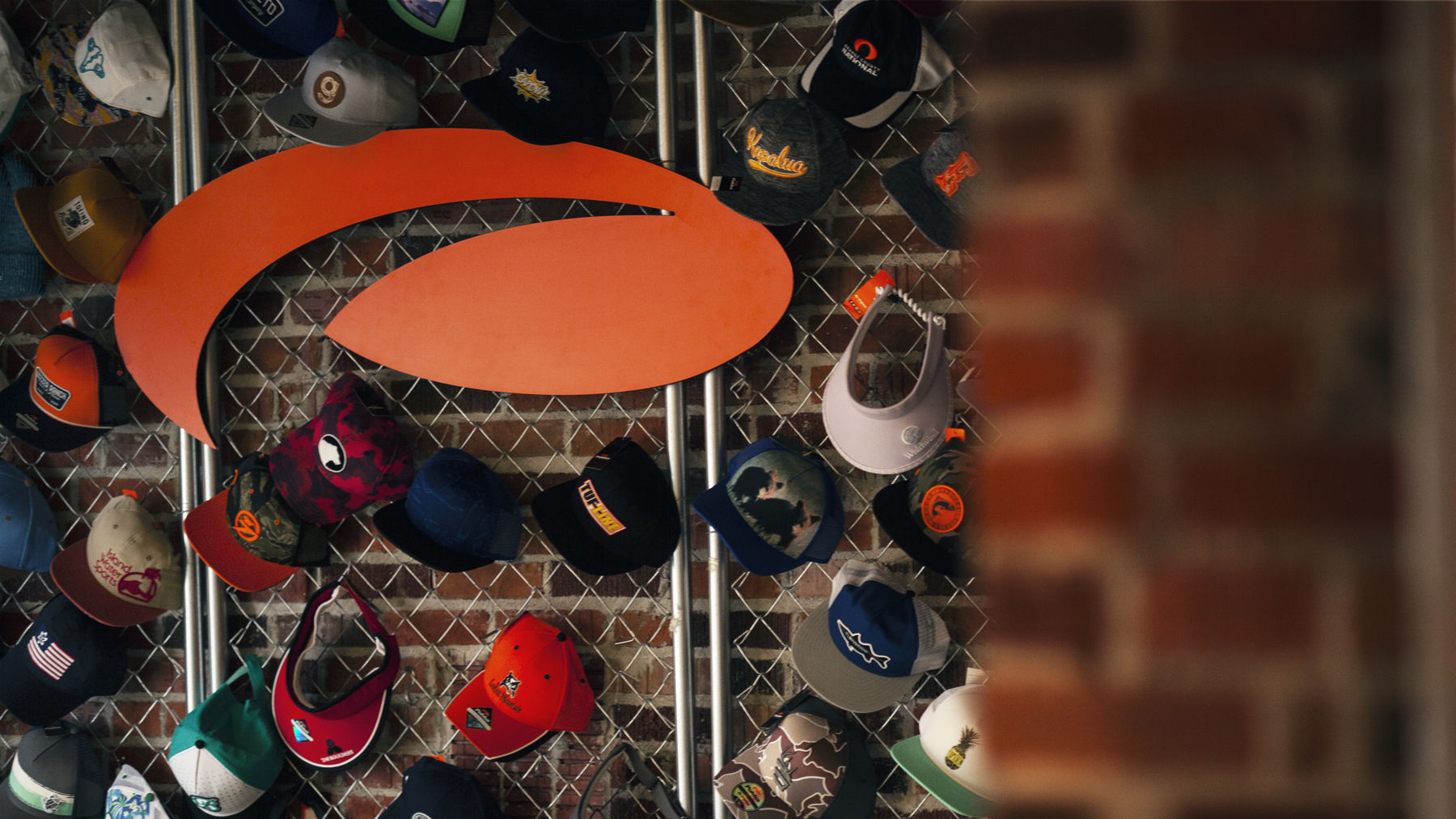 We're ready when you are.
Find your rep and start your custom order today.
Have you seen the Ultra-Fit or Woodberry?
We're proud to announce two new products that give you even more customization options. Ultra-Fit takes the best of Adjustable and Stretch-Fit hats and combines them into one really cool silhouette. And Woodberry is the answer to all your cold weather dreams.
Our all-new performance fabric, TriTech.
Pukka has pushed the boundaries of what is possible by combining the perfect trifecta of performance features; lightweight 4-way stretch for unparalleled comfort, breathable moisture wicking technology and superior UV sun protection.