Perforated TriTech Fabric | Pukka Inc.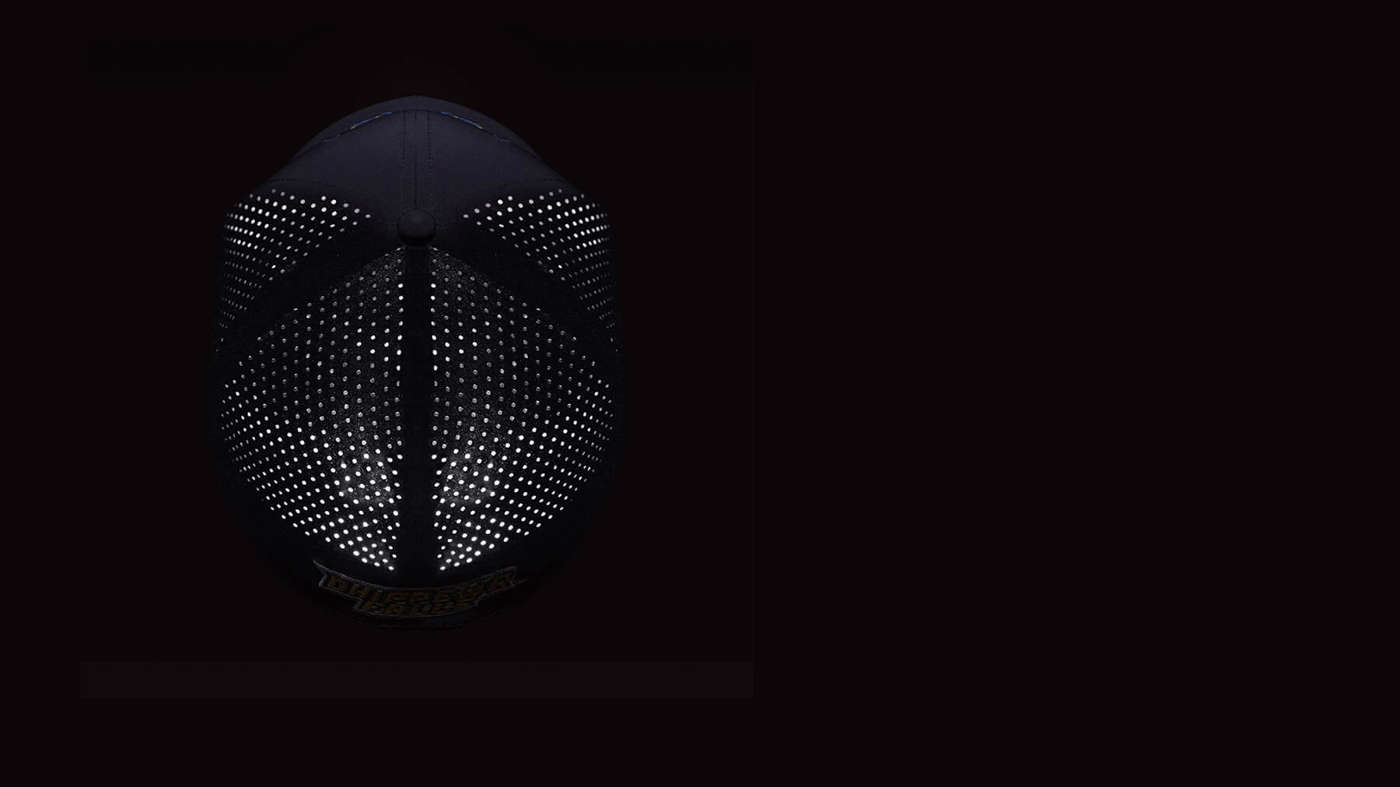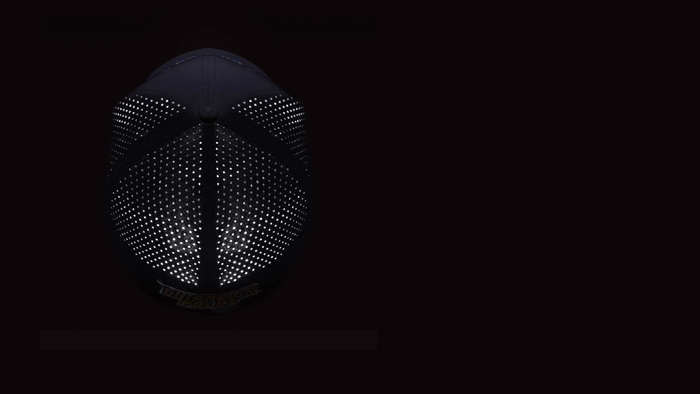 Perforated TriTech's Performance
Features
Lightweight 4-Way Stretch
TriTech's unique lightweight 4-way stretch and rebound allows for unparalleled comfort when used on any headwear silhouette.
Moisture Wicking Technology
TriTech's breathable moisture wicking technology makes it the ideal fabric to stay cool while teeing off, in the batter's box or at the beach.
Superior UV Sun Protection
TriTech is specifically designed with superior ultraviolet (UV) sun protection to help protect your skin from the sun.
Enchanced Breathability & Cooling
Perforated TriTech's uniformed middle-sized perforated dot pattern adds unmatched breathability and cooling while in the elements.
Available Perforated TriTech
Colors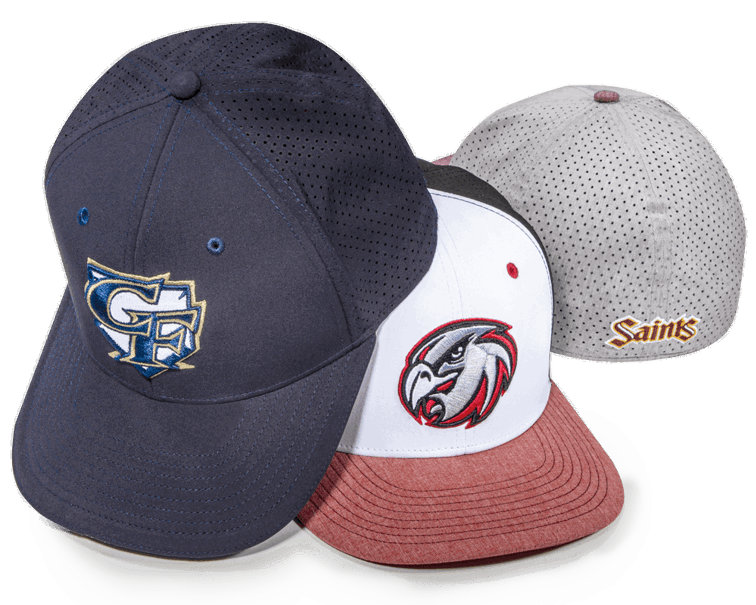 Perforated TriTech
Perforated TriTech is founded on a trifecta of performance features; lightweight, moisture wicking and SPF 30 sun protection, and with ventilating perforations adds superior breathability and cooling to the mix. A uniformed middle-size perforated dot pattern highlights our latest performance fabric and is available in 22 solid and heathered color options.
Custom Headwear Featuring
Perforated TriTech