www.pukkainc.com
Find a trend or start a new one.
Browse our silhouettes, then customize from there.
View Products
Get inspired by others' creations.
Find what works for your brand, team or club.
View Markets
Our Passion:
Custom Quality Headwear
Pukka stands for original, first class, quality.
Don't take our word for it. Check an online dictionary. Go ahead. We'll wait.
It's no coincidence: When you partner with Pukka you're getting completely custom, high-quality hats and cold weather knits from people who care about the end product just as much as you.
Learn About Us
Design A
Hat
Experience billions of design possibilities with our Hat Customizer.
Design a hat that's all you.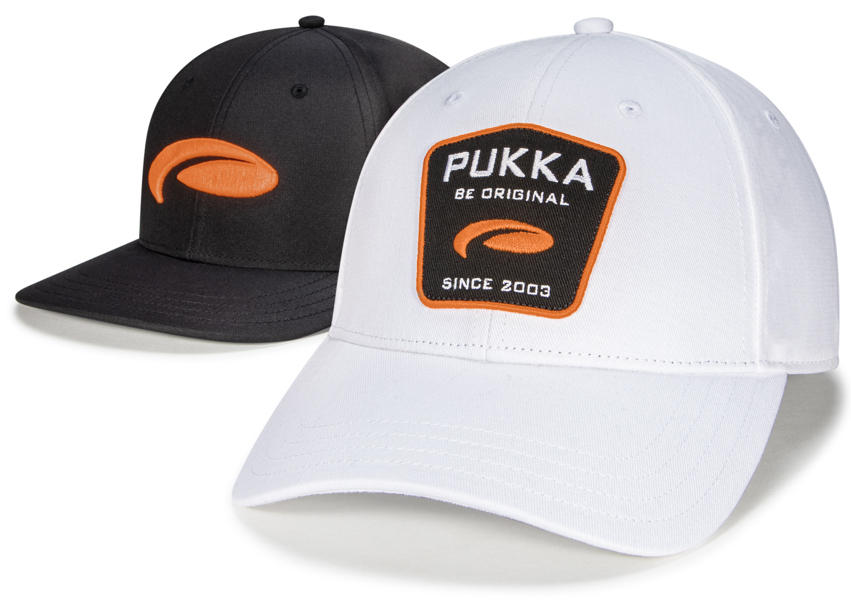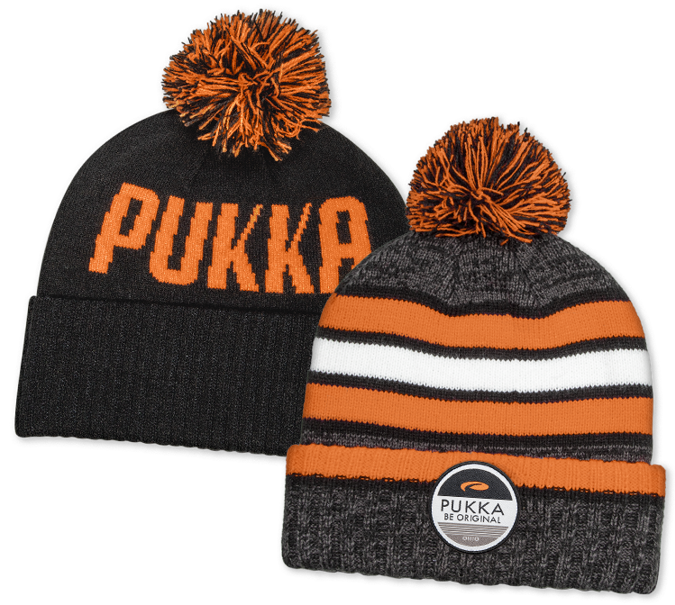 Design A
Knit
Look cool staying warm with our all-new Knit Customizer
Customize a knit that fits you.
Start Customzing
Nine looks in as little as four clicks.
Choose your starting point between Golf, Team Sports, Lifestyle or Choose Your Own to customize your own unique headwear offering.
Add your golf club, resort, team or brand logo and information to create nine looks that's all you.
Start Now